Welcome to The Berrock Shop
Since 1977, The Berrock Shop has been making delicious, made from scratch bierocks by hand each day…just like you would at home if you had the time.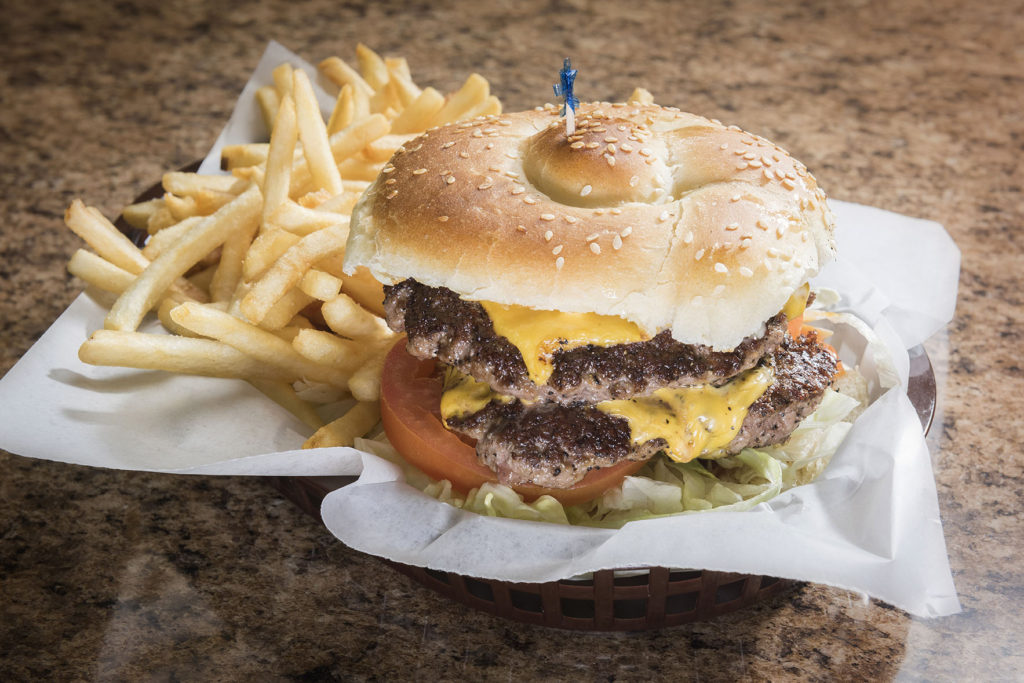 Mouth-watering burgers, made to order sandwiches, daily specials and more!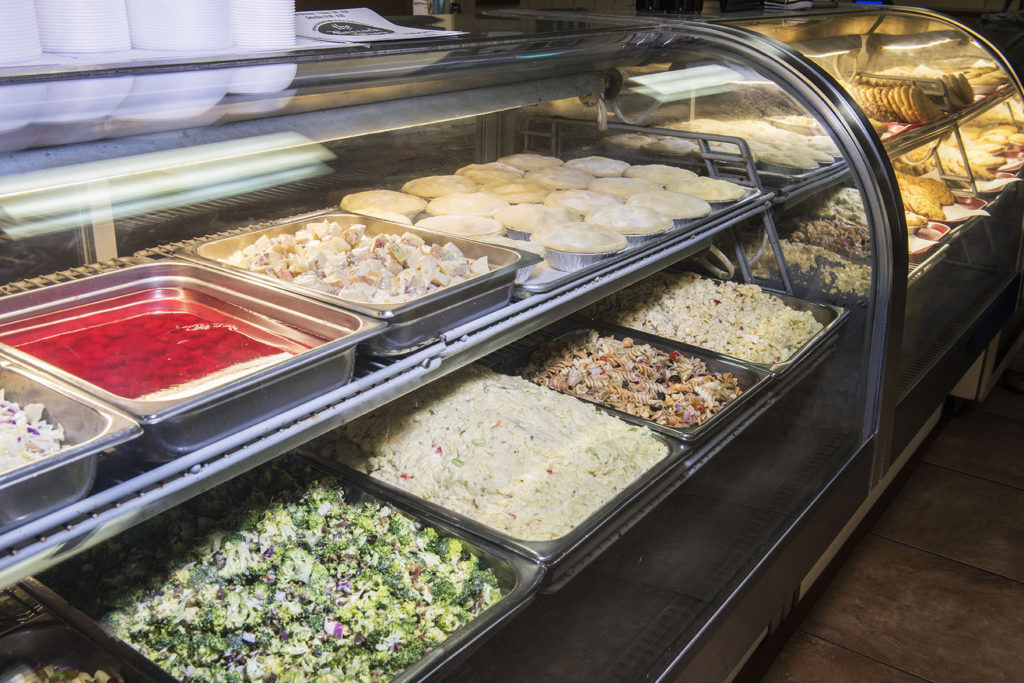 Everything on our menu is handmade with fresh, wholesome ingredients.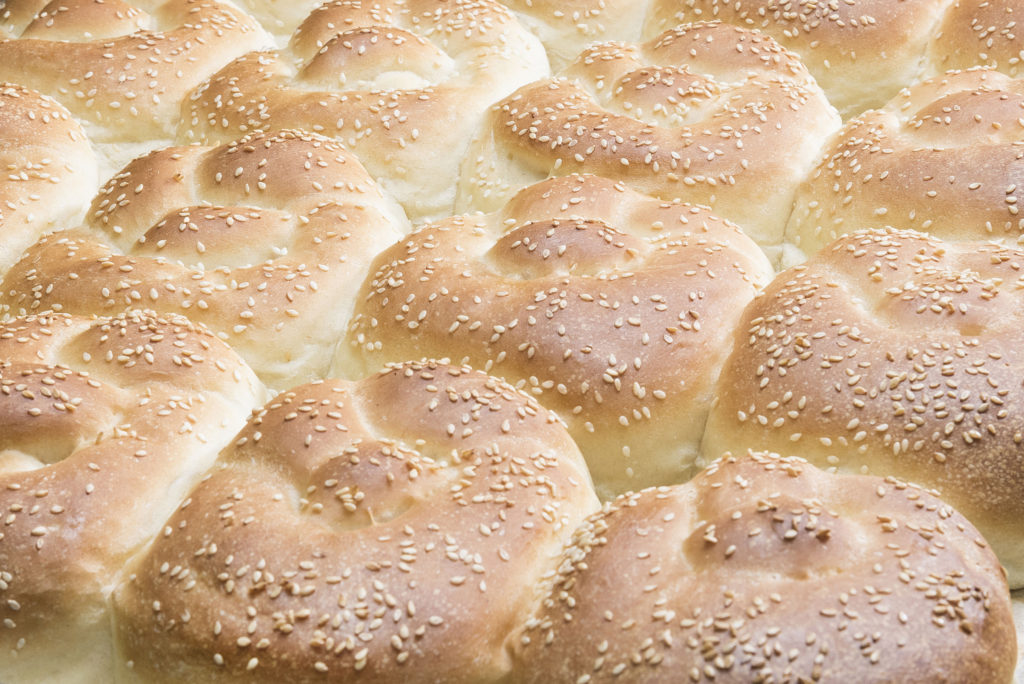 We bake our own bread for Old World flavor & authenticity!